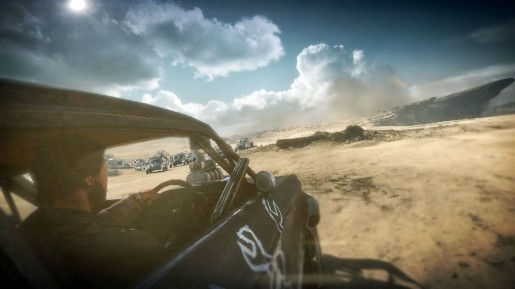 The first ever screenshots and trailer from the Mad Max video game have now been released.
Mad Max was announced at E3 and is set to be released in 2014 sometime. The game is being developed by Avalanche Studios and will be available for the PS4, PS3, Xbox 360, Xbox One and PC.
Mad Max is a single player action game with an open world environment. Mel Gibson is not in the game, but an Australian voice actor will voice the title character of Max. Tom Hardy (a British actor) will play Max in the new film version out next year though…
The game looks like there will be a lot of gritty action involving guns and cars just like the films.
Check out the trailer and screenshots below: