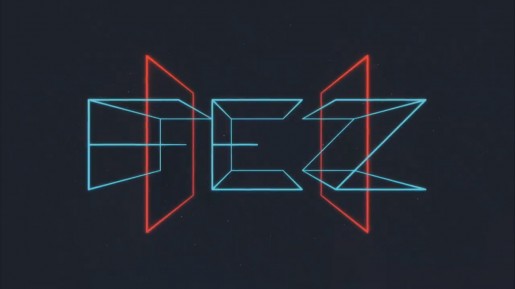 Fans have been eagerly anticipating the sequel to one of the best indie games of this past generation, the puzzle adventurer Fez. The game was even officially announced at this year's E3 and we were given a teaser trailer to get us even more excited. However, Fez creator, Phil Fish, chose to use his Twitter as a platform to go on a rant in which he announced that he is personally cancelling Fez 2. This was followed by a posting on the website for Polytron, Fez's developer:
FEZ II is cancelled.
i am done.
i take the money and i run.
this is as much as i can stomach.
this is isn't the result of any one thing, but the end of a long, bloody campaign.

you win.
Some thought this to be a joke or at least Fish just letting off some steam, but that it wasn't serious about the cancellation of Fez 2. Since then, multiple sources have spoken with Fish where he confirmed that this was legitimate and Polytron has now posted a tweet where they said "we apologize for the disappointment."
Even with this confirmation, it really is still a strange situation with questions left to be answered. Fish says that is isn't caused by any specific thing, but hinted at wanting to get out of the video game industry based on the current state of it. There were also a few arguments on his Twitter before he posted about the cancellation, but he has since locked his Twitter so only his followers can read his tweets.
If this is truly the end for Fez 2, it really is a sad day for indie gaming as the original was such a fantastic and unique game.