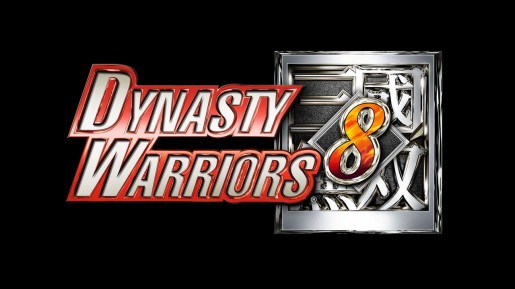 Released just days ago in both North America and Europe, Dynasty Warriors 8 arrives with more of the historical Three Kingdoms era hack and slash action the series is known for. With new characters, new scenarios, and a new 'what if?' mode that offers up hypothetical situations about what could have happened if famous characters lived longer. With all of the new content and revisions, is Dynasty Warriors 8 the ultimate title we've been waiting for?
Let's check out what's HOT and what's NOT in our review of Dynasty Warriors 8.
HOT
Tried and true
Dynasty Warriors 8 brings the series' long running historical action once again in its full glory to consoles. The core of the Dynasty Warriors series has always been its faithful representation of the Three Kingdoms era in early China. Centered around the three kingdoms of Wei, Shu, and Wu, While a short 60 years of history centered around the foundation of Wei through the conquest of the newly forming Jin dynasty, there has been no shortage of content to keep the series feeling fresh.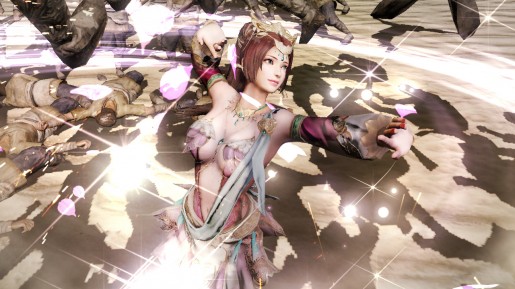 New to the series is a new change to the story mode. Rather than picking a random historical figure and living out their life through battles, Dynasty Warriors 8 opts for a more traditional story route. After choosing a faction to side with, battles unfold with only the officers that took place in that given battle. By performing various tasks, such as routing an enemy force before they can advance on one of your bases, this can lead to new story routes opening up with other historical battles.
New mechanics
New to Dynasty Warriors 8 is the addition of a three-point weapon system that has been referenced in a few commercials. What this means is that every weapon you unlock has a stat of one of three types: heaven, earth, and man. Heaven weapons are strong to man, earth weapons are strong against heaven, and man weapons destroy earth. This rock-paper-scissors system is easily present with a symbol above each officer's name that represents whether a weapon is at a (dis)advantage or tied. Occasionally by defeating an officer that you are at a disadvantage, you may unlock a new skill.
Skills are also overhauled in Dynasty Warriors 8 with a new perpetual skill system that unlocks and levels up by defeating officers in various ways. Defeating an officer while your life gauge is full may yield a health boost while using some of the other mechanics like a weapon switch counter or a rage attack may lead to unlocking other new skills. While it's a little random when these skills unlock even under the right conditions, it does promote trying other tactics in combat to unlock all of the new skills. Another set of skills can be unlocked upon raising a character to level 50. Once they hit this threshold, their signature, or EX, weapon skill can be transferred to any other officer as a regular skill.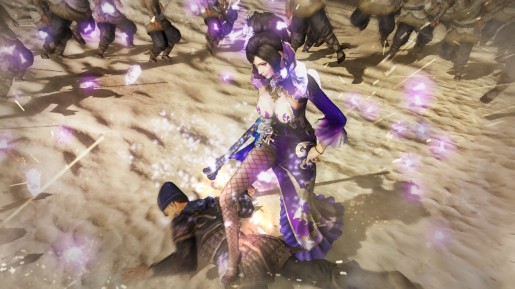 Just as in the seventh installment, Dynasty Warriors 8 utilizes dual weapons for every character. Each officer has one weapon that they is proficient with (marked with an EX). By using these weapon types, officers can unlock a unique skill that only they can unleash with the right weapon. To help mix things up, officers can also wield a second type of their choosing though their compatibility rankings may determine usefulness or damage potential. The previously mentioned weapon switch counters are a vital tool to defeating enemy officers. Randomly during an enemy's attack, their weapon may glow with an obvious blue hue to signal the opportunity for a counter. By switching weapons during this time, players can bring out a unique attack that can make quick work of an enemy (and possibly unlock a new skill).
Dynasty Warriors 8 (PS3) Review

,