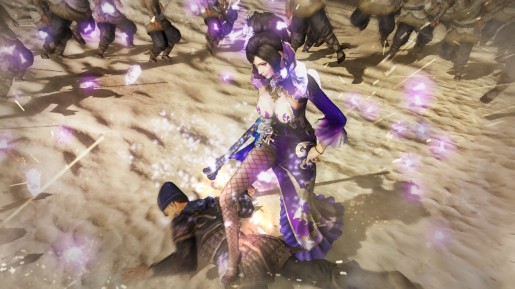 If you happen to purchase the Xbox 360 version of Dynasty Warriors 8 last week, you may have noticed some really bad slowdown when playing certain parts of the game. Well, a staff fromTecmo KOEI acknowledged the problem and is planning to release a patch soon.
In a Facebook post of Chin Soon Sun, Community Manager of Tecmo KOEI, he released the following statement on how they plan to address the issue:
We have received your feedback regarding the slowdown issues for DYNASTY WARRIORS 8 (Xbox 360 version). We confirm that our development team is currently working on the patch and the patch will be released as soon as possible. We will announce the submission date as well as the release date on all our social network channels. Sorry for the inconvenience.
Luckily, the PS3 version seems fine. Those who are wondering if Dynasty Warriors 8 is a title worth picking up, check out our review.