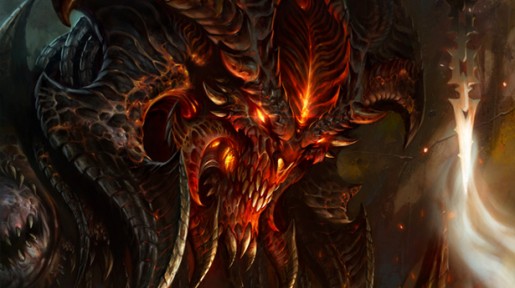 Aside from Diablo 3 coming to PS3 and Xbox 360 later this September, it seems that Blizzard has plans to release it on next-gen as well, although it will most likely be next year.
In an interview of DiabloFans with the devs, they expressed their interest in putting the game on the PS4 and Xbox One as well next year. Those who are thinking it will simply just be a straight port, the devs stated that it will not be the case, as they want to explore the unique features of the next-gen consoles and implement them to make them stand out.
The Diablo 3 team has actually just received the new console generation development kits, so the translation to those platforms is yet to be done. They really like the features on the PS4 controller and want to try and do something cool with the trackpad and share button – DiabloFans
In terms of Diablo 3's future expansion, the developers stated that they don't have plans to release them simultaneously on all platforms. Well, it's safe to assume that it will arrive on PC first, then console versions will follow. There you have it folks, Diablo 3 is coming to next-gen, although don't expect it to launch when both Xbox One and PS4 releases later this year.