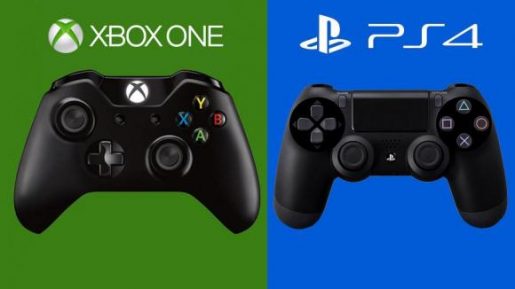 Choice Online from Australia have reported that Australians are expected to pay a lot more for Xbox One and PS4 games.
Over in North America, Xbox 360 and PS3 games cost $59.99. Microsoft and Sony have said that Xbox One and PS4 titles will stay at $59.99. This is acceptable because many feared that prices would be going up.
Choice reckons next-gen versions of Battlefield 4, Call of Duty: Ghosts, and Destiny will cost 37% more in Australia than over in the USA. They did this by comparing the prices listed on both JB Hi Fi and EB Games' online stores for various Xbox One and PS4 games.
They're hoping the Australian Government realizes this and tries to lower the price of digital goods to prices in the country.