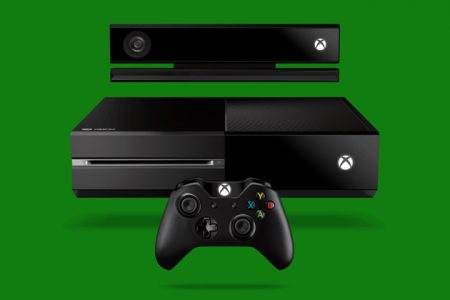 Now that Microsoft finally decided to remove the consumer restriction policies on their Xbox One, consumers who will pick up the console at launch will still need to get online for a one time set up.
When the Xbox One launches this November, a firmware update that will remove the restrictions will be available for download. That means when you get the console right out of the box, it's imperative for you to update it. Otherwise, you will have a platform will all sorts of restrictions like DRM, etc. People might take it as a bad thing but who doesn't connect their console right after taking it out from the box? Remember how the Wii U has to download that huge firmware before we get to use it?
Did you missed the announcement earlier where Microsoft finally decided to take out its consumer restriction policies? Check it out right here.