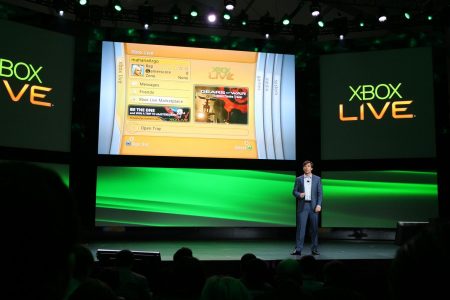 When people get banned from Xbox Live right now, they usually cannot access multiplayer aspects of certain games. With the Xbox One however, many people thought you will lose access to all of the games in your library. Microsoft have said this is not the case.
Major Nelson (Larry Hyrb) mentioned in an interview with Reddit:
"Absolutely not, you will always have access to the games you purchase"
This is somewhat good news considering some people's accounts get hacked. If you're account is tampered with, you will only lose access to multiplayer aspects of games if your account does indeed get banned from Xbox Live.