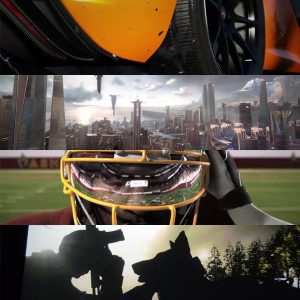 For those that are wondering, this is not a prank. Windows Netherlands made a blunder and posted an image of Killzone: Shadow Fall as one of the Xbox One's "top games".
As of time of writing, you can still see the blunder yourself on their Facebook page. It shows actual Xbox One titles such as Forza Motorsport 5, Madden 25 and Call of Duty: Ghosts.
Whoever is in charge of the marketing team of Windows in the Netherlands needs to do their research. Killzone: Shadow Fall is obviously an exclusive title for the PS4 and not the Xbox One.
The comments section is flooded with humorous responses. I wonder how long it will take for them to notice the mistake?