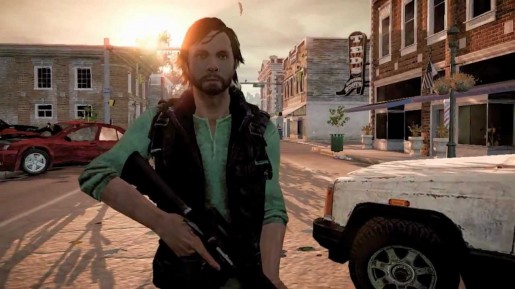 Undead Labs debut hit, State of Decay, has now sold 500,000 copies. It became the fastest-selling original XBLA game when it reached 250,000 sales after just two days. A little over a week later, it has now doubled that amount, proving that the game was the type of survival horror zombie fans have been crying out for.
Speaking to Xbox blog, Undead Labs founder Jeff Strain commented on why he thinks the game has been a huge success; "State Of Decay breaks a lot of rules. Permadeath, switching characters, having to manage the "feelings" of your fellow survivors, offline progression – these are all things developers traditionally avoid, but we felt were essential to creating a true survival experience,"
"Record breaking sales are great, but the thing we're proudest of is that people who bought the game are having a great time playing it. That's why we do what we do, and what keeps us going back in to do it again." Strain added.
Undead Labs is currently working on a PC version of the game and it's future plans entail an MMO set in the same universe, codenamed "Class4", the title is yet to be approved by Microsoft.
In a report on Eurogamer, Undead Labs Director of Community Sanya Weathers shed some further light on the studios ambitious plans; "We cannot begin working on Class4 without a greenlight from Microsoft – who owns the IP, as part of the bargain that led to the funding and development of State of Decay – and a mutually agreeable contract,"
"We have to agree on where we think the technology is going to be in a few years, since the game will take a few years to develop. We have to agree that we have the same goals, and we have to agree on how we'll collectively run and support the final game."