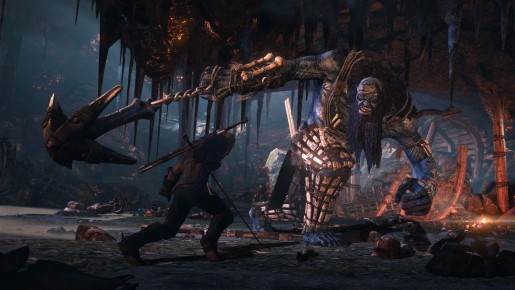 When the Witcher 3: Wild Hunt releases on consoles and PC next year, one of the things players should expect is that they will get free DLCs on the PC version of the game. As for the Xbox One and PlayStation 4, it's still undecided.
Similar to what CD Projekt did in the first two Witcher games on PC, all of the DLCs, including updates will be free to the Witcher 3. An official statement was given to Rock Paper Shotgun in regards to the future DLC of the game: "It's too early to talk specifics, but definitely all the DLCs and updates will be free.". It also seems they have no plans to give some sort of any exclusive DLCs to any platform. For DLCs and updates on consoles, CDP knows things might be different but they'll definitely try to push free DLCs: "there are different business models on consoles. From our standpoint, we'll definitely do everything we can to deliver the same experience across all platforms."
There you have it folks. With no exclusive DLCs given out to any platforms and high change free DLCs will be coming to consoles as well, I guess it's safe to buy the game at any platform you wishes! For more information on The Witcher 3, check out our E3 preview.