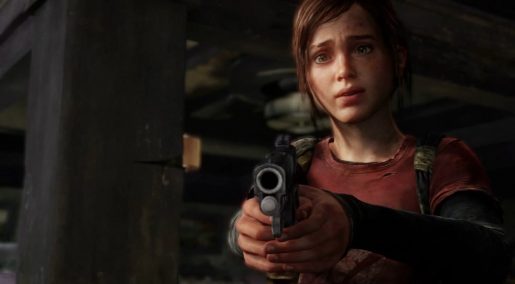 With the Last of Us now available in stores, there are reports of a save glitch that prevents people from saving their progress.
According to reports throughout the internet, the people who experienced the glitch somehow can't take advantage of its autosave feature. Whenever the game wants to autosave, it will not save and if it happens to you, expect to lose some of the progress you made. We here at Just Push Start never encountered any kind of glitch, but if you are experiencing it, here's the statement that Sony released advising you on what to do, in case you encounter it:
Some players may have been encountering an issue with The Last of Us which affected the autosave feature, which can result in a loss of progress in the single-player campaign. The team at Naughty Dog has been diligently investigating as soon as we heard from our community, and we have determined the cause to be on servers for The Last of Us which were capturing player statistics. We have made a change to ours to address this issue. All players should quit any game in progress out to the XMB and restart The Last of Us. All players can now enjoy single-player and online multiplayer matches as normal.
Don't forget to check out our review to find out what we thought about the game.