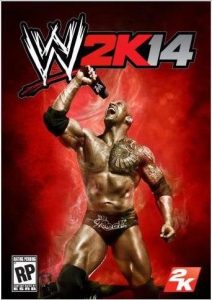 2K Sports and WWE have finally revealed the official cover for WWE 2K14 featuring The Rock.
WWE 2K14 will be released October 29th for the PS3 and Xbox 360. No other additional details on the game have been announced at this time.
With that being said, do you like the cover for this year's game?
There is also a debut trailer released which you can view below: