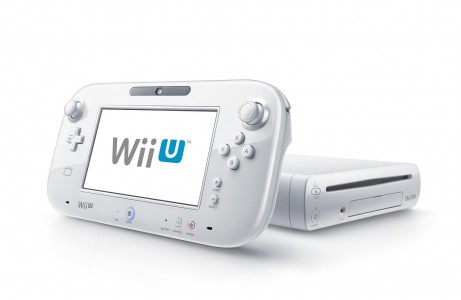 Despite facing stiff competition from the PS4 and Xbox One console later this year, Nintendo has no plans to cut the price of the Wii U.
This was confirmed by Scott Moffitt, the executive vice president of sales and marketing at Nintendo of America in an interview with VentureBeat:
"No. We have no plans to change the price of Wii U. The Wii U is a great value. With great content coming, that will drive the hardware installed base. We've gone from being the highest-priced console on the market to now being a great value with the announcements from our competitors. The perception of our price has changed, but what's also changed is that people now see what great content is coming. They'll see the value in those games. They'll be able to enjoy a Wii U in their household for a lot less than a competing console."
Technically, the Wii U is still the cheapest "next-generation" console out there. The 32GB edition costs $350 while the 8GB model retails for $299. The Xbox One and PS4 both have 500GB hard drives and will cost $499 and $399 respectively.