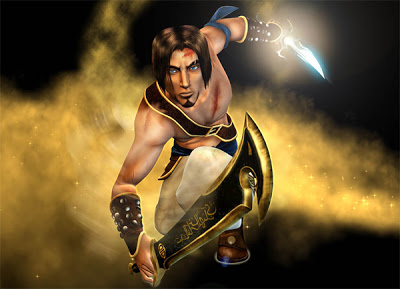 The official Prince of Persia Facebook page has teased some exciting news about the franchise is to be shared next week.
Here's what they announced:
Get ready for some news about Prince of Persia, starting next week…
The last time we saw the franchise was back in 2010 with the release of Prince of Persia: The Forgotten Sands. Before that, Ubisoft released another game from the franchise in 2008 but the game didn't sell too well.
With the PS4 and Xbox One due to be released later this year. it's highly possible Ubisoft might be working on a next-gen version of Prince of Persia. Any announcement other than that would be a disappointment…