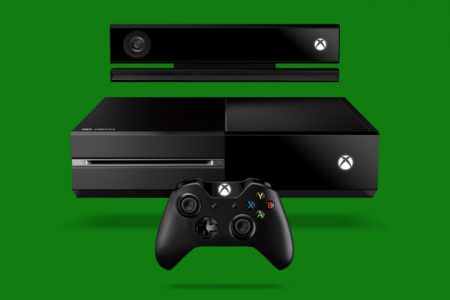 Microsost promised a few days ago that E3 2013 will be all about "games". Well we will be seeing 20 games overall during their presentation.
This was confirmed by Spike TV's Geoff Keighley who tweeted:
"Just spoke to Phil Spencer (@XboxP3), he promises tomorrow is all games at Xbox. 20 titles on stage. More in the Spike preshow."
For those of you disappointed that the first Xbox One reveal was all about just TV, Kinect and sports, hopefully E3 2013 will showcase us more about "actual" blockbuster games.