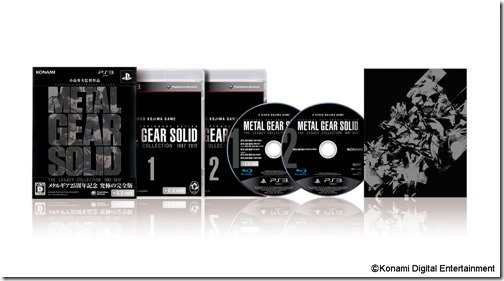 Konami has announced that the Metal Gear Solid series as a whole has reached worldwide sales of over 35 million copies.
The number also includes re-releases such as the recent HD collection and even Metal Gear Rising: Revengeance. The series is likely to sell even more copies when Metal Gear Solid V: The Phantom Pain comes out for the PS3, PS4, Xbox 360 and Xbox One.
The Metal Gear Solid series truly became a worldwide phenomenon when it was released for the PSOne. From there, the series became a worldwide hit and is even going to get its own movie in the near future too.