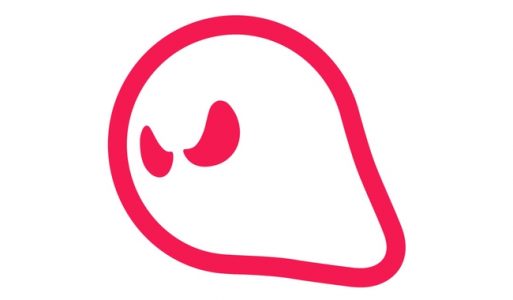 Jay Ranki confirmed via his Linkedin profile earlier today that he has left Ghost Games. The Senior Producer at EA's Gothenburg studio felt that it was "time for me to move on" and after 10 long years in the industry he "deserved a 2-3 month summer holiday".
Jay made the following statement in an update from his Linkedin page:
Achievement unlocked: Building a new AAA console studio. Super talented team of Ghost now fully operational at Gothenburg, about to ship what's going to be a great NFS game later this year. I could not be more proud of the awesome team there! But time for me to move on. So good news all Helsinki peeps: moving back there this summer! As for what happens next work-wise, I think after 10 years in the games industry I've deserved a 2-3 month summer holiday. Tune back in early fall and "What's next?" will be answered!
It remains to be seen where Jay will be heading next, but he's had a successful career to date with tenures at both Remedy Entertainment and EA working on the likes of Alan Wake, Quantum Break and Need for Speed: Rivals.