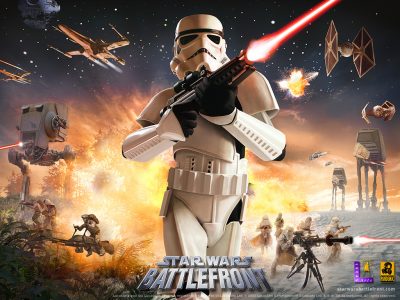 The Australian game development industry was healthy back in 2007. A lot of studios still existed and a lot of people were employed in the industry. Now the country's game development industry is non-existent.
As reported by Digitally Downloaded, the Australian Bureau of Statistics has released some information that takes a look at how many people were employed in the game development industry. The recent numbers have not looked good.
In 2007, 1,431 people were employed in the industry as game developers. In 2011-2012, this number has now dwindled to only 581 people.
One of the main reasons this has happened is because a lot of the studios based in Australia were owned overseas. When game publishers weren't doing so well, Australia was the first country to see these cuts. Over the years, THQ and Sega have shut down game development studios in Australia. Even the studios that made games like L.A. Noire and Star Wars: Battlefront were shut down too.