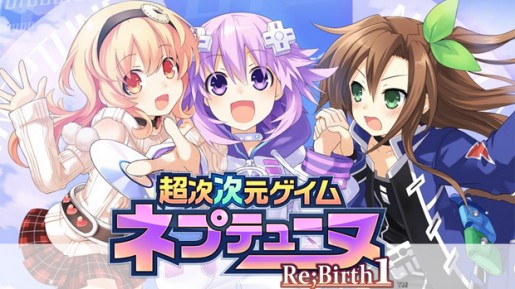 Compile Hearts hit Hyperdimension Neptunia on the PlayStation 3 will be ported on the PS Vita later this October in Japan with added features and more.
When Hyperdimension Neptunia releases on the PS Vita in October, gamers who missed out on the original game for the PS3 can pick up the portable version. According to Compile Hearts, the PS Vita version will be the enhanced edition of the original with improved visuals and implementation of the combat system from their most recently released game in the series – Hyperdimension Neptunia Victory.
As of right now, the game is currently exclusive in Japan. Seeing how NIS America localized all three PS3 games in North America, I do not see a reason why they will not bring the PS Vita version here as well.