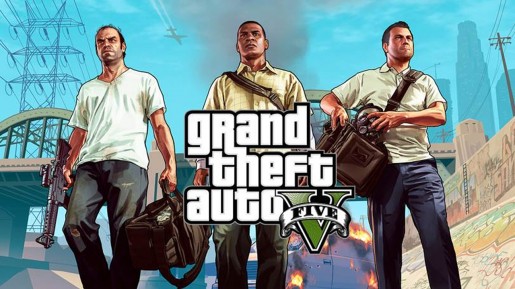 Grand Theft Auto V is expected to be the biggest launch day in the UK ever according to a report from CVG.
The previous record holder is last year's Call of Duty: Black Ops 2. That game sold an amazing 1.4 million units in its first day on sale in the UK.
UK retailers are expecting an even bigger launch for Grand Theft Auto V as they are allocating 3 million units of the game on launch day. In comparison, Grand Theft Auto IV sold 630,000 copies in its first day.
Do you think analysts are correct that close to 3 million copies of Grand Theft Auto V will be sold in only 24 hours on the UK?