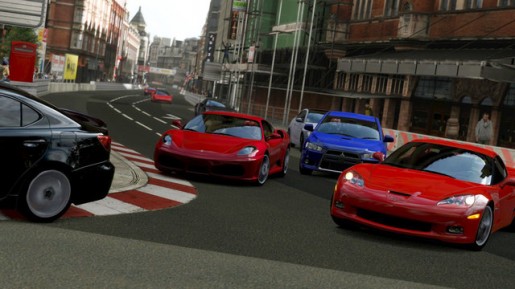 GamerHub.tv had a chance to interview Gran Turismo producer Taku Imasaki on Gran Turismo 6. In the interview, he revealed more interesting information about the game.
It has already been announced that Gran Turismo 6 will feature 71 track layouts from over 33 different locations. If you add DLC to the game, the number of tracks will only grow in number.
Imasaki said that after Gran Turismo 6's release, "at least one additional track per month will be downloadable.".
Polyphony Digital have been very kind with the updates and DLC that Gran Turismo 5 received. I'm guessing the same kind of support will be made when Gran Turismo 6 releases later this year.