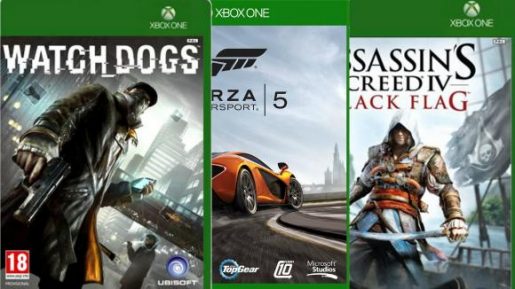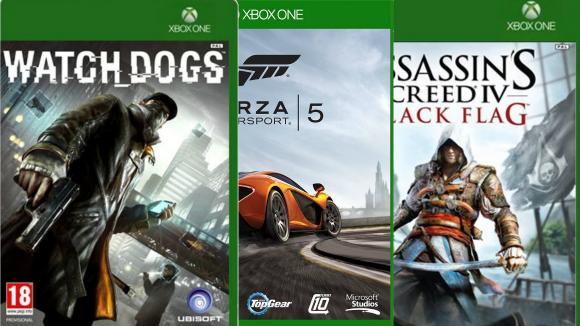 If you live in the USA, you might be happy to know that Xbox One games from Microsoft will still have the standard price of $60.
A Microsoft spokesperson confirmed to Kotaku that Microsoft's first party video games on Xbox One will retail for $60. This is the same price for new release Xbox 360 and PS3 games. It's worth noting the $60 price also covers DIGITAL games too.
Sony announced back in February that the maximum price for PS4 games should be $60 too. Although Kotaku emphasized that Sony representatives were quiet on this topic at E3.
Many people assumed that video games would cost $70 or more with the upcoming generation of games. Bear in mind, games might cost more if you live outside the USA. I know for a fact that living in New Zealand, next generation games are always more expensive when they are first launched…