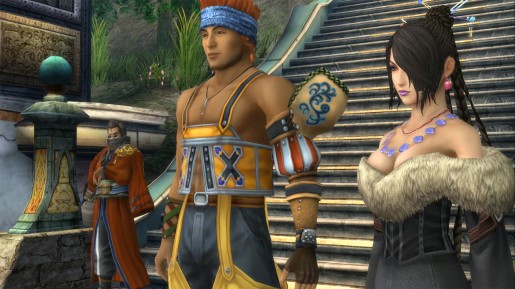 With both remastered editions of Final Fantasy X HD and Final Fantasy X-2 HD releasing sometime this year, many wondered if the games were almost complete.
According to Yoshinori Kitase, Producer of Square Enix, Final Fantasy X HD is at 80% completion while Final Fantasy X-2 HD is at 65% completion. While the games have some way to to go, Yoshinori guaranteed that the game will ship sometime this year on both the PlayStation 3 and PS Vita.
When asked in regards to the Last Mission bonus content that was included in the International Edition of Final Fantasy X-2 HD, he refused to comment. Let's hope that when the game comes out in North America, Square Enix will be nice enough to include the bonus content.