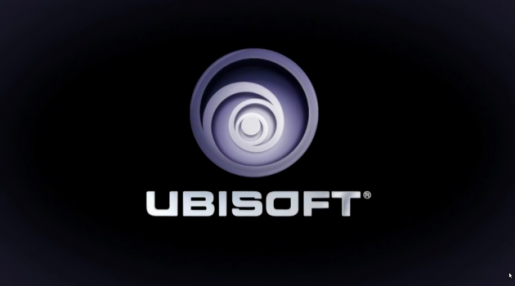 Ubisoft concluded its E3 2013 presentation with a first look at a new IP. The new game is called Tom Clancy's The Division and will be out for the PS4 and Xbox One.
The game imagines the world hit by a plague. Plagues will wipe out most of the world's population and the humans that are left will be desperate for supplies and fighting for themselves. Ubisoft described the game as an open online world that is always changing.
The Division will allow you to team up with mates to tackle other players in this open world too. It is a third-person shooter style game and has very impressive graphics. If you thought Watch Dogs looked good, The Division will blow you away too.