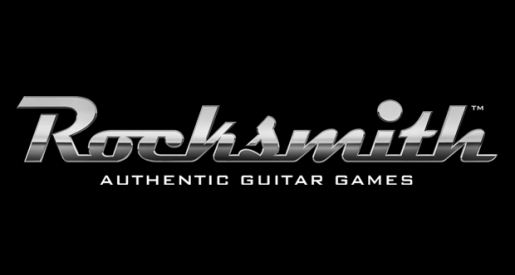 Ubisoft has revealed that Rocksmith will release a new version of the game coming in 2014.
Alice in Chains guitarist Jerry Cantrell played the games "new" session mode. All he did as play on his guitar and the game played along with him. This included different instruments including the drums and bass guitar. Literally, you can play Rocksmith by yourself while the game acts as your own "band".
Ubisoft did not announce the platforms the game will be released, but this new Rocksmith game will be out in 2014 sometime.