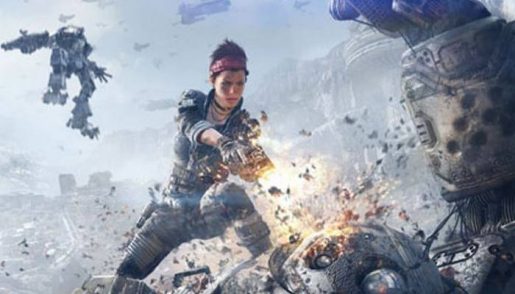 The actual game was leaked last week, but Microsoft closed their 2013 E3 conference by showing a short clip of Titanfall from Respawn Entertainment.
Vince Zampella then walked out on stage to talk about the game, claiming that it will be "pushing the boundaries of multiplayer." before showing some gameplay footage.
It appeared to be a futuristic setting on a distant colonised planet with parts of the game orientated around mech combat along with some nice free running and base jumping thanks to jet packs each solider has.
The title will be available exclusively to the Xbox One and is set for a Spring 2014 release.