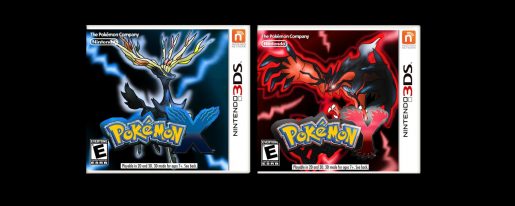 Nintendo have just released the brand new E3 trailer for the next two Pokémon titles X and Y.
Pokémon X and Pokémon Y are both to be release exclusively on the Nintendo 3DS. The games are set in a location called the Kalos Region. This new region enables players to discover new Pokémon including some from the new Fairy type of Pokémon, which is super effective against dragon type Pokémon.
See the Kalos Region in motion in this trailer for Pokémon X and Pokémon Y, coming to Nintendo 3DS on October 12th.