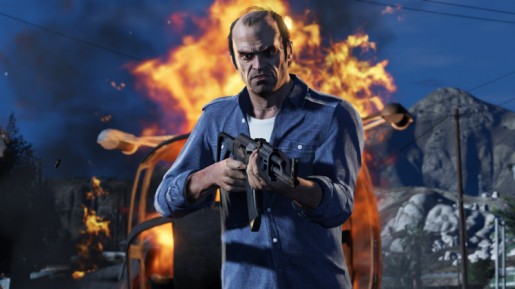 As you may have seen during Sony's presentation at E3, there will be a special Grand Theft Auto V PS3 bundle that comes with a special headset. Rockstar has now released new screenshots from the game to celebrate the occasion.
You have to admire the work and dedication Rockstar have put into Grand Theft Auto V. The graphics are so much better looking than Grand Theft Auto IV. Not to mention this game has three playable characters and promises to add more side activities for players to do.
Grand Theft Auto V will be released for the PS3 and Xbox 360 from September 17th.
Check out the screenshots below: