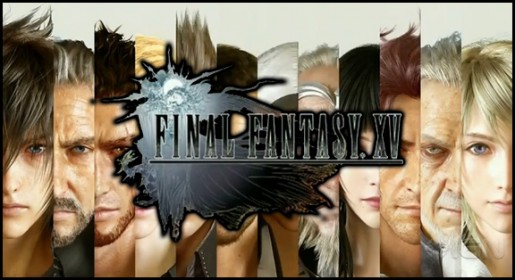 Square Enix has now revealed a new gameplay video for Final Fantasy XV. It's shows more of what battle sequences look like.
Here's a description of what is going on as written by Square Enix:
"The armed forces of Niflheim launch a devastating assault upon the Kingdom of Lucis, casting Crown Prince Noctis and his comrades out of their homes and into the fray. The engaging tale to follow draws audiences into an awe-inspiring world steeped in the rich storytelling traditions of Square Enix's renowned First Production Development Team."
If you have not known already, Final Fantasy XV is actually Final Fantasy Versus XIII but it has been renamed and repackaged. It will no longer be released for the PS3 as it's heading to the PS4 and Xbox One.
Check out the action packed trailer below: