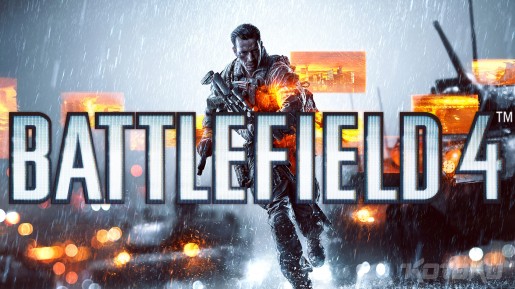 EA revealed 'Commander Mode' during it's 64 player live demo of Battlefield 4 at their E3 conference.
Commander Mode gives one player on each team "control of the map" in the sense of being able to give mission based objective orders to squad members and providing access to a tactical overview of the entire battlefield.
The map on show was called 'Siege of Shanghai', 64 live players took part in what was a very impressive – yet thoroughly rehearsed – demo in which one team proceeded through securing various objectives along the way – similar to that of the current Conquest Mode. New levels of destruction were present with the foundations of roads and buildings being blown away in order to alter the landscape dramatically. This was emphasised in the final few seconds when a towering skyscraper was brought completely to the ground – during which the frame rate never dropped once.