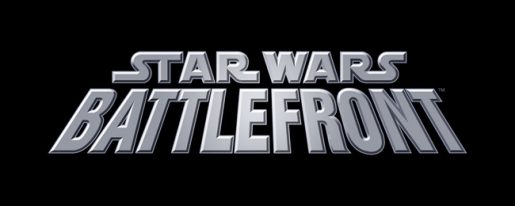 EA have announced that DICE LA are working on the long awaited next instalment in the Star Wars Battlefront franchise.
A short teaser trailer showed The Battle of Hoth with a Snowspeeder crashing down past an AT-AT – most likely over the North Ridge.
Last month EA revealed an exclusive partnership with Disney to make Star Wars games on a multi-year deal. Star Wars: Battlefront will be powered by the same engine that Battlefield 4 will use, Frostbite 3.