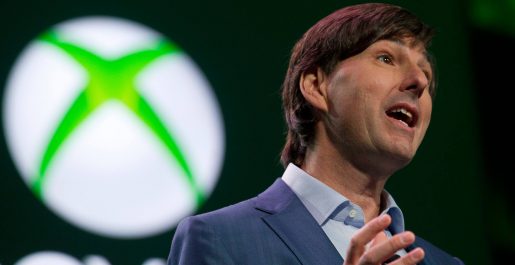 Don Mattrick has attempted to play down concerns that the Xbox One's online requirements will be detrimental to it's core user base. Speaking to GameTrailers, the President of Microsoft' Interactive Entertainment Business stated that the overwhelming furor which has greeted the Xbox One's online strategy was based largely on unrealistic scenarios.
"We appreciate the passion," Mattrick said. "It's important that people share their ideas, but people are imagining outcomes that we believe are worse than what it's going to be like in the real world. When we designed the box we paid attention to what it means to connect to the internet. The average internet connection is working the majority of the day. People are imagining that it isn't, but I don't feel that's the world we live in."
Mattrick stated that the decision to design the Xbox One with an online connection as a necessity was simply, "a future proof choice" and that Microsoft "absolutely" expected questions would be asked of their decision.
"It's something that when people experience it, it's easier than having someone like me describe it," he said.
Mattrick then proceeded to provide an answer for those – who in the very unlikely scenario – have no internet connection at all, stick with the Xbox 360.
"If you have zero access to the internet then that [Xbox 360] is an offline device," he said. "Seriously, when I read the blogs and thought about who would be the most impacted it was a person who said, 'hey, I'm on a nuclear sub.'
"I don't even know what it means to be on a nuclear sub, but I've got to imagine it won't be easy to get an internet connection. I can empathise… I would be disappointed."