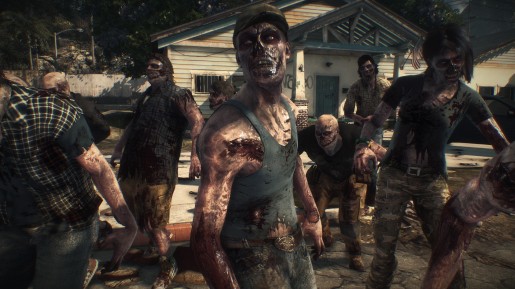 According to Capcom, Dead Rising 3 would not have been made if it wasn't for Microsoft's input.
As you may have heard, Dead Rising 3 is an Xbox One exclusive. This is much like the first game which came out for the Xbox 360. Only Dead Rising 2 came out on other platforms such as the PC and PS3.
Speaking with VideoGamer, the game's art director Alan Jarvis said:
"Xbox One allows Dead Rising 3 to exist. The way Nick reacts to explosions, his animations, the amount of guns in the game. I don't think we could have achieved this on our own."
He also mentioned Capcom were able to put a lot more zombies into the game thanks to the Xbox One's power. Although they had to scale the number back because the game would have been too unplayable.