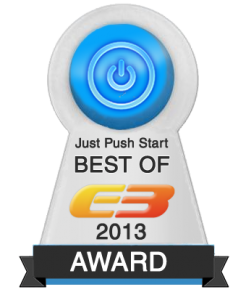 Nintendo games may not win in a console war but when it comes to their games, we know they're going to sell millions. Despite missing their annual E3 press conference this year, Nintendo still have a dedicated booth in the show floor where they showed a lot of games to everyone. The excitement was there since the booth and lines can be seen from afar. As always, not everyone got the attention they need as only a few stood out. For this year's E3 2013, here's our top three games of E3.
WINNER: Mario Kart 8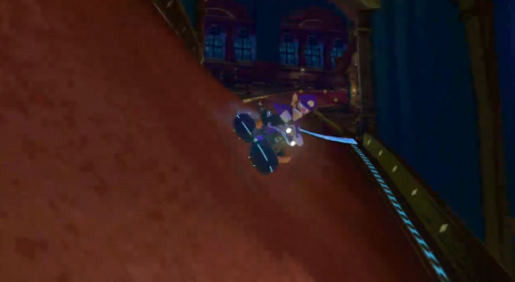 Everyone knew a Mario Kart game was coming to the Nintendo Wii U but they didn't know exactly when. On the Nintendo Direct that they did on the day where they supposed to have a conference, one of the games they announced was Mario Kart 8. Did that surprise anyone? Not really as we all expected it already.
Over the years of Nintendo being in the industry, the Mario Kart series has been one of those games that move console sales despite its similarities. With Mario Kart 8 coming pretty soon, we know that this game will push console sales despite having the same sort of gameplay with very few twists. In Mario Kart 8, you can expect the same style that has been introduced except this time, the visuals are in glorious HD. Being the first HD game, Mario Kart 8 looks stunning on a 1080p screen. The detail to its art and tracks are perfect where fans will appreciate it surely.
In terms of the gameplay, not a lot has changed. The same concept is still there where everyone fights their way to the finish line with power ups. The difference that I've noticed is the anti-gravity feature that makes people race in the air. Is it fun? Absolutely and it adds more fun factor to the game. Another cool feature is that instead of buying a steering wheel, the Wii U Game Pad can be used as one, just like the Wii Remote control. Was it disappointing? Not really as the precision is perfect.