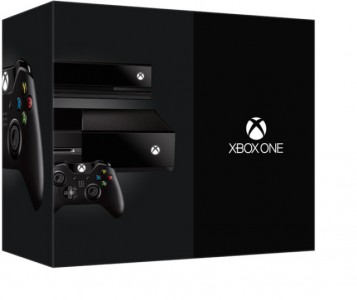 Amazon has apparently officially confirmed the release date for the Xbox One before Microsoft has.
Amazon has a listing for the Xbox One on its website that says "this item will be released on November 27 2013". Amazon customers have even received emails saying they will get the console on that date. Microsoft itself has confirmed the Xbox One will release in the month of November.
The Xbox 360 back in 2005 had a release date of November 22nd. These release dates are both American related because they are a few days before Black Friday. Black Friday is usually when retailers have lots of bargains and Americans shop like crazy. Microsoft obviously wanted to take advantage of this.
If the release date is true, will Sony release the PS4 before or after the Xbox One?