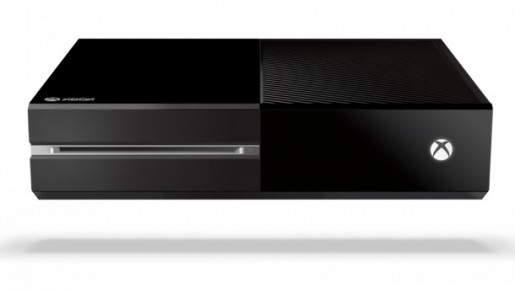 Remember how small the 60GB hard drive for the PS3 was at launch? Many people decided to install their own hard drives as this was too small. Well it has been confirmed that the hard drive on the Xbox One is non-replaceable.
As you may know already, the Xbox One will ship with 500GB at launch. This space might be used up quite quickly considering that all games are needed to be fully installed on the system.
Engadget talked with Albert Penello, senior director of product planning at Microsoft and he confirmed that the Xbox One's hard drive is non-replaceable.
Don't worry too much though, he confirmed that the console's USB 3.0 ports allow you to connect external devices to save game installs and downloads.