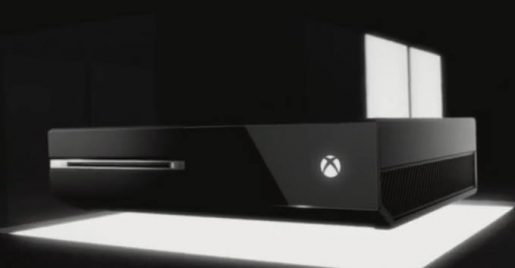 In today's reveal of Xbox One, Microsoft showed one of the features of the next-generation console; an improved voice commands.
With an improved Kinect included in the Xbox One, players can do voice commands to mostly everything; changing channels, turning the console on, and many more. Compared to the technology introduced with the old Kinect, the Xbox One's built in Kinect is more smarter and responsive.
More on the new Kinect later today. Stay tuned.