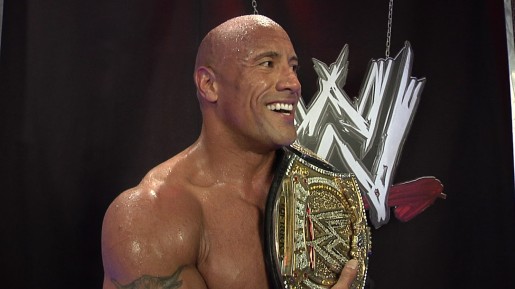 When the release date for WWE 2K14 was announced yesterday, it was revealed the game was for the PS3 and Xbox 360. Some people assumed the game might come out on other platforms too. This does not seem to be the case now.
The official WWEGames twitter page tweeted the following:
"#WWE2K14 will only be available for Xbox 360 and PlayStation 3."
This rules out any chance of the game being released on the Wii or Wii U consoles. It also suggests the game won't be coming out on the PS4, Xbox 720 or PC too.
If you missed the announcement yesterday, the game will be released in North America on October 29th and Europe on November 1st.