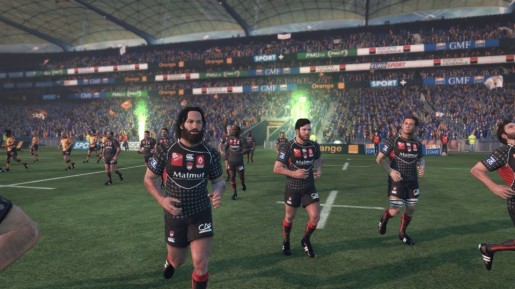 New Zealand gamers already had a chance to play Rugby Challenge 2 earlier this month. Now UK gamers have a hands-on session for the game too.
As reported by Capsule Computers, "the Kingston (London) branch of struggling retail titan GAME" is offering UK gamers a chance to play the game Rugby Challenge 2 weeks before its worldwide release. The session for the hands-on preview is on May 22nd from 2pm – 5pm.
Rugby Challenge 2 will have a worldwide release of June 13th.