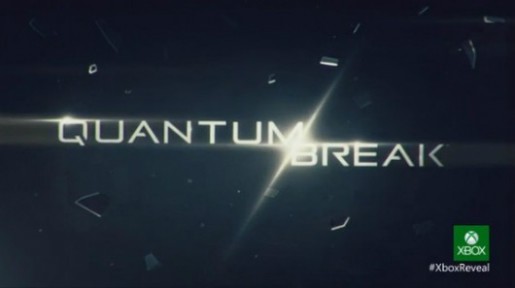 Following successful games like Max Payne and Alan Wake, Remedy Entertainment's next game will be Quantum Break for the upcoming Xbox One.
From what was shown, it starts off as a live action video with a girl who has some sort of special power and then the scene switches to in game with a ship crashing into the bridge. From here it starts to rewind showing a shoot out, before ending with the words "Time is the fire which we burn".
Considering Max Payne was famous for bullet time, I wouldn't be surprised if this was some sort of shoot with time mechanics, but only time will tell.