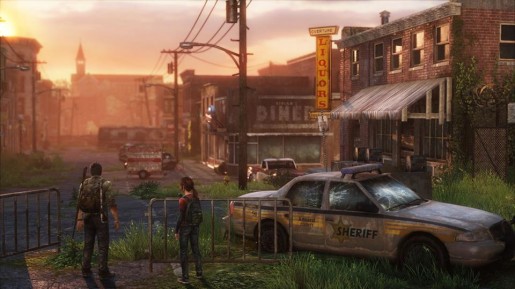 Ahead of its release next month, Naughty Dog has now released some fresh new screenshots from the highly anticipated The Last of Us video game.
The Last of Us is the next game from the award winning studio that brought us Crash Bandicoot, Jak and Daxter and the Uncharted series. The game promises to feature some of the smartest A.I. ever featured plus the best graphics you'll ever see on the PS3.
The game will be released worldwide exclusively on the PS3 from June 14th.
Check out the new screenshots from the game below: