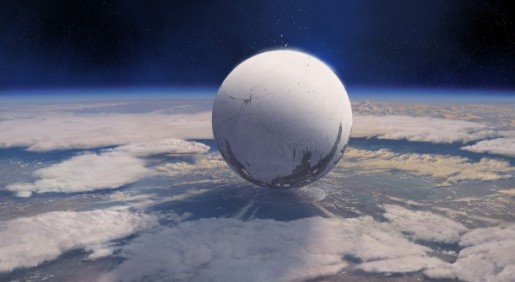 As we get closer to the big E3 event, Activision and Bungie released a brand new trailer for Destiny.
The sixty second trailer that they released shows a mix of live action and CG interpretation of the epic game universe. The video can be watched below but it will debut this Saturday night, May 2th on TN during Game 3 of the NBA Western Conference Finals.
Expect our coverage of Destiny later this June at E3.