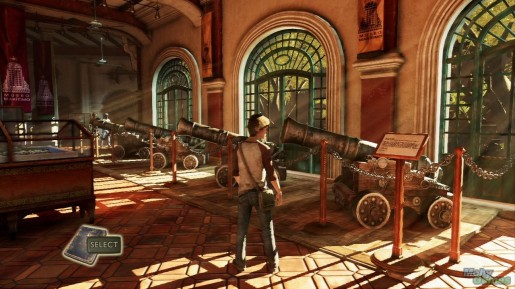 In an interview with Digital Spy, Naughty Dog's game director Bruce Straley says the developer will keep its existing game engine for future PS4 projects.
Here's what Streley had to say:
"We learned our lesson in saying, as we move into development into next-gen, we want to take our current engine, port it immediately over as is and say, 'Okay, we have a great AI system, we have a good rendering system"
Naughty Dog had some difficulty ditching its Jak and Daxter engine when developing the first Uncharted game for the PS3. The developer now wants a smoother transition when it will make games for the PS4.
It's highly speculated that The Last of Us will get some sequels in the future, although Naughty Dog has yet to officially confirm this.