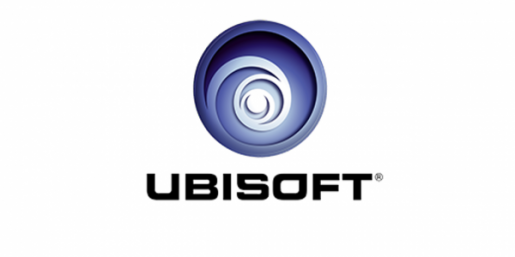 Ubisoft has confirmed the list of games that it will be showcasing at E3 2013.
The games that have been confirmed to appear at the show include: Assassin's Creed IV: Black Flag, Rayman Legends, South Park: The Stick of Truth, Tom Clancy's Splinter Cell Blacklist, and Watch Dogs .
These games are the ones that will be displayed on the show floor. People that have been invited to E3 will get a chance to play these games.
Ubisoft will hold its own press conference at E3 too. The conference happens at 3 p.m. PDT on June 10. The presentation promises to bring us "first looks at Ubisoft's upcoming lineup, including exclusive next-generation games, innovative editions of popular franchises and new brands and titles".
Hopefully that lasts sentence is a fancy way of saying that the company will reveal new unannounced video games. Watch Dogs surprised everyone last year. What does Ubisoft have up their sleeves this time?