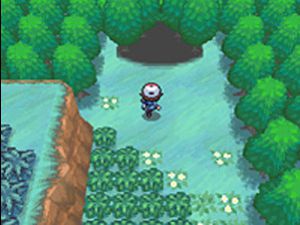 Starting today, Pokemon fans can now catch the elusive and ultra rare Deoxys in their copy of Pokemon Black 2 or White 2.
To get Deoxys, simply go to the Mystery Gift option from the main menu and access the Nintendo Wi-Fi connection. After going through certain prompts, you will download Deoxys and can claim the Pokemon in the nearest Pokemon Center.
You have until May 31st to claim Deoxys! Get it now!