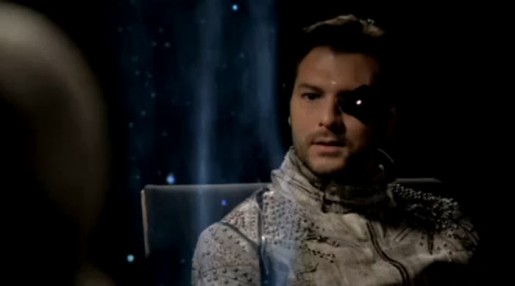 Many got disappointed when Konami said that David Hayter will not be voicing Snake in the upcoming Metal Gear Solid V. Well, It seems he will most likely return based on his recent tweet.
According to his tweet yesterday, David Hayter will be making an appearance in a few short weeks at E3. His exact tweet was, "I'm so excited for E3! I just hope I don't lose my voice".
With a lot of fans petitioning for David Hayer to return as Snake in the upcoming Metal Gear Solid game, it seems that Konami is listening. After all, Snake will not be the Snake we all knew if it's not David Hayter. Just how weird it would be if Snake have a different voice?
Don't forget that Konami is hosting its pre-E3 conference next week, Thursday on June 6th. Check back with us next week for our coverage.