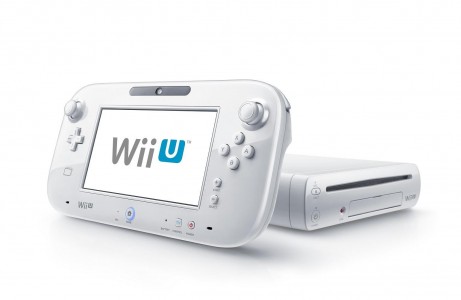 Well known gaming analyst Michael Pachter has said that sales of the Wii U is declining and the original Wii is outselling it.
Here's what he said in his report:
"We expect hardware sales of 55,000 Wii U units in its sixth month (down 19% month-over-month), 75,000 Wii units (down 16% year-over-year), 205,000 Xbox 360 units (down 13% y-o-y), 165,000 PS3 units (down 5% y-o-y), 60,000 DS units (down 20% y-o-y), 185,000 3DS units (up 46% y-o-y), and 30,000 PS Vita units (down 57% y-o-y). In March, combined current-generation home console (PS3, 360, Wii, Wii U) hardware unit sales were down 28% y-o-y, while handheld hardware unit sales were down 37%, resulting in overall hardware unit sales being down 32% for the month. We expect negative momentum to continue for the most part until the release of the new consoles from Microsoft and Sony."
According to Pachter, the Wii U will sell 20,000 units less than the Wii for this month. Very disappointing considering the Wii U came out last November while the original Wii came out back in 2006.
Hopefully Nintendo will announce some awesome exclusives for the Wii U very soon. It needs more people to buy the console before the likes of the PS4 and Xbox 720 come in few a months.