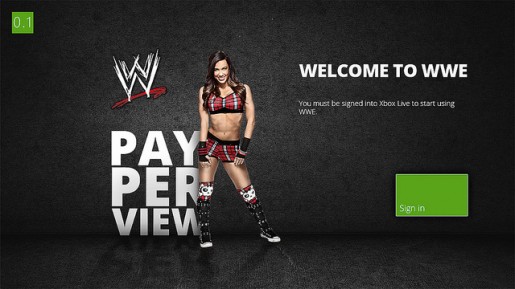 The WWE app is now available on the Xbox 360. It launches just in time for WrestleMania 29.
Not only can you purchase and view WrestleMania 29, but all other future WWE PPV events can be streamed/purchased via your Xbox 360 console too.
Bear in mind, the app is only available in the USA at the moment. Also, you must have an Xbox LIVE Gold subscription to use the app.
For customers that purchase WWE PPVs on Xbox 360, you'll be able view them in HD with 5.1 surround sound too.
WrestleMania 29 happens on April 7th. The main event is The Rock defending the WWE Title against John Cena.