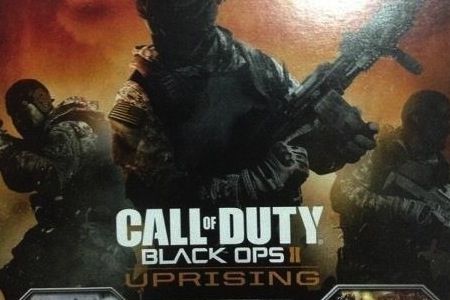 The next set of downloadable content for the critically awarded Black Ops 2 will be arriving this April 16th and it will be called 'Uprising'.
Timed exclusive for the Xbox 360, the Uprising DLC will give gamers an access to new contents in which it will include new maps in the multiplayer portion of the game and a new story for the Zombie mode. One of the features of the DLC is the revamped version of the Firing Range map and of course the new zombie adventure called 'Mob of Dead'.
Season Pass holders will get this DLC for free. As for the PC and PS3 owners, they will have to wait for the one-month standard wait time for them to get the content.